Dress Artifacts & Curatorial Practices
A Virtual (and Evolving) Exhibition
Anne Bissonnette, Lead Curator
Josée Chartrand and Katelin Karbonik, Contributing Curators
June 30, 2020 – June 30, 2021
In Part 1, half of the objects exhibited are historical artifacts from the Anne Lambert Clothing and Textile Collection, while the other half are reproductions used to better understand historical dress and to push boundaries of knowledge in the field of dress history. The six case studies help present different avenues of study and the strengths and limitations that go into the research and the visual display of objects.
A large part of the work presented in Part 1 was conducted in the Department of Human Ecology at the University of Alberta. Many investigations into different facets of fashion and dress are the result of graduate student work: some as part of their own research and others as part of graduate assistantships under Dr. Bissonnette. The Social Sciences and Humanities Research Council of Canada provided funding for Dr. Bissonnette's project entitled "A Revolutionary Decade: Fashion & Material Culture in the 1790s." The aesthetic and embodied changes in late eighteenth-century fashion are thus a focus of the exhibition.
Because of the COVID-19 pandemic, the exhibition will be presented online. This has changed the nature of the project to take advantage of what virtual exhibitions can offer. We seek to reach a larger audience that can help propose new ideas to address diversity in the display of dress, present new historical evidence, or bring in new perspectives allowing the exhibition to evolve. For the next year, the website will evolve as feedback is received and new evidence emerges and experiences are shared.
CLICK ON THE VISUALS BELOW TO ACCESS THE DIFFERENT CASE STUDIES
The curatorial team would like to thank the following individuals and institutions for their help and support:
At The Colonial Williamsburg Foundation: Tracey Gulden, Collections Manager; Neil Hurst, Associate Curator of Costume and Textiles; Mark Hutter, Master Tailor; Marianne Martin, Visual Resources Librarian, Rockefeller Library; Kaitlyn Gardy Weathers, Associate Registrar for Loans and Exhibition.
At The Caroline and H. McCoy Jones Department of Textile Arts of the Fine Arts Museums of San Francisco, de Young and Legion of Honor: Laura L. Camerlengo, Associate Curator of Costume and Textile Arts, and Jill D'Alessandro, Curator in Charge of Costume and Textile Arts.
At the Kent State University Museum: Sarah J. Rogers, Director.
At the University of Alberta: Vlada Blinova, Collections Manager, Anne Lambert Clothing and Textiles Collection; Adam Dombovari, PhD, Program Coordinator, Kule Institute for Advanced Study; Lori Moran, APO & Lecturer, Department of Human Ecology; Cathy Myles, Director, Risk Management Services - Insurance & Risk Assessment; Geoffrey Rockwell, PhD, Director, Kule Institute for Advanced Study; Rowayne Salvador, CCS, Customs Compliance Coordinator, Customs Services, Supply Management Services; Patricia Siferd, Graduate Student; Tammy Tang, CIP, CRM, Risk Analyst, Office of Insurance & Risk Assessment, Risk Management Services.
Sarah Woodyard, MA.
Support for the exhibition was also provided by a KIAS Dialogue Grant from the Kule Institute for Advanced Study and a CIP Artist Project Grant by the Edmonton Arts Council and the City of Edmonton.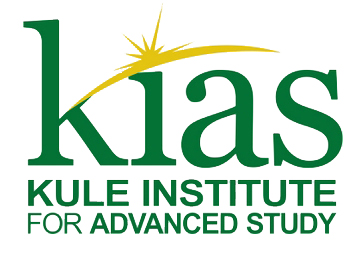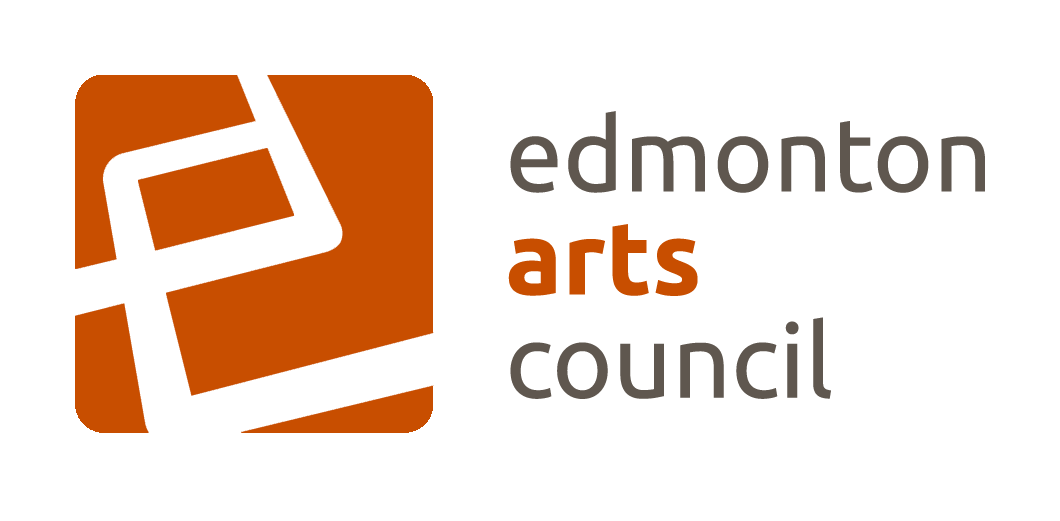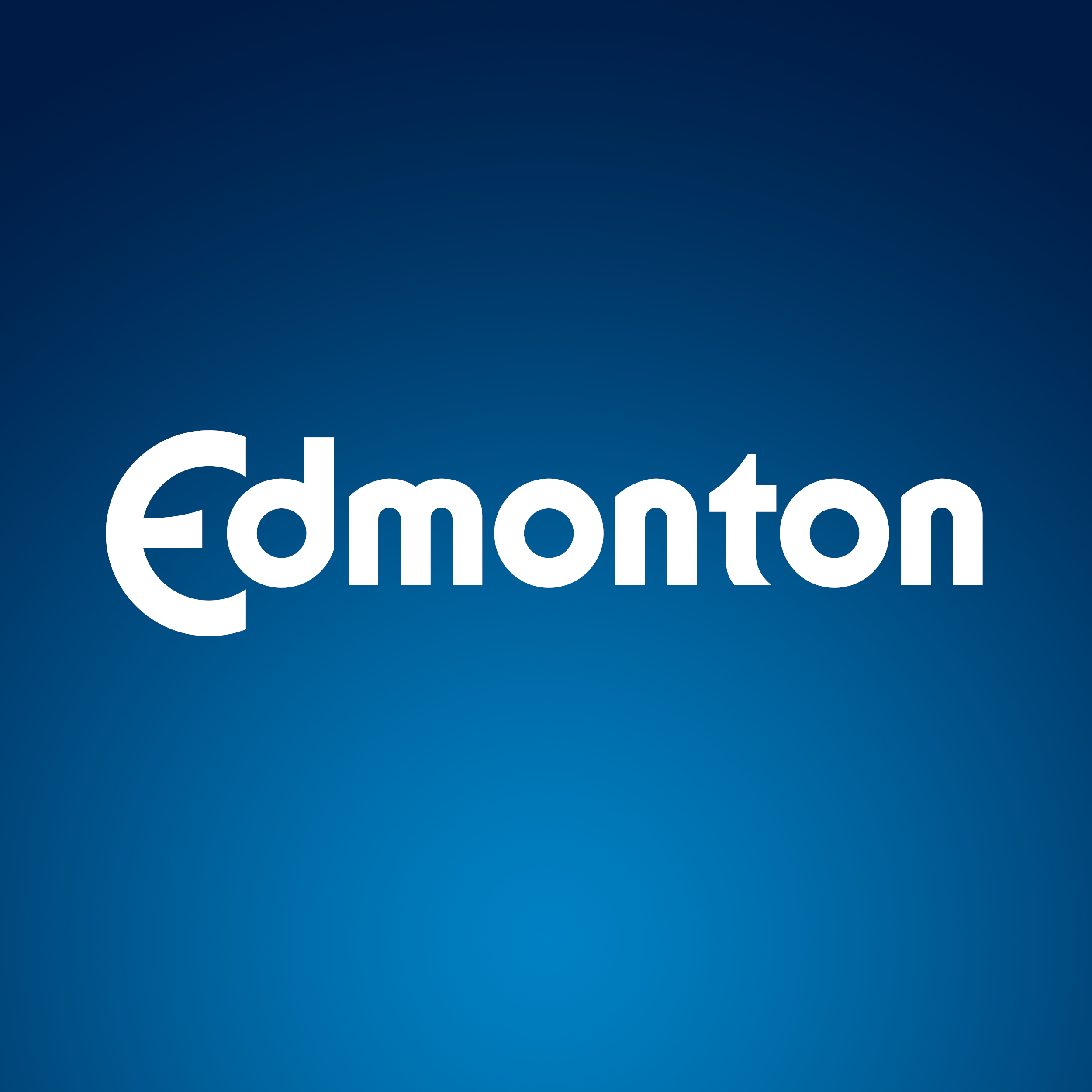 This exhibition also draws on research supported by the Social Sciences and Humanities Research Council. The following individuals have contributed to Dr. Bissonnette's research thus far: Josée Chartrand, Meg Furler, Peggy Isley, Katelin Karbonik, Patricia Siferd, and Sarah Woodyard.