Dress is contingent on context: you would not wear your bikini at the office or your suit at the beach. Even in enclosed spaces, like the home, elements of dress can change depending on whether you are dressing for you or for others. This exhibition explores innerwear, defined as clothing worn indoors. Unlike underwear, which is meant to be covered up, innerwear is seen. While some parts of the home can be secluded, this is a liminal place where private and public intersect. For the Victorians, most garments fell within the set boundaries of undress, half dress, or full dress. Then and now, home was a microcosm of the world.
Each category includes a variety of styles and mirrors situations we encounter today. Loose peignoirs (Figure 1), a form of undress, were often worn in private quarters but seldom in public gatherings, like pajamas today (Figure 2). Victorians could wear fashionable dressing gowns (undress) (Figure 3) or daytime attire (half-dress) to receive guests.1  Boundaries between categories could shift and blur. Half dress included garments worn in and outside the home (Figures 4 & 5). The "pelisse," a fitted coat (Figure 5), was first meant as outerwear, but in drafty, cold quarters was adopted as innerwear. Long sleeves and high necklines were common in half dress, except for reception gowns (Figure 6).2 As the most formal type of half dress, the reception gown had some hybrid features. For full dress, Victorian women could wear very low necklines in long, elaborate gowns for dinners at home (Figure 7). Prohibition brought alcohol consumption back to private residences where cocktail attire with rising hemlines were worn (Figure 8). Full dress attire, like undress and half dress, is evolving with our changing lifestyles (Figure 9). Although it may feel like the days of strict Victorian dress codes are behind us, echoes of these rules endure. They may be the cause of a discomfort that haunt us when we are either over- or under-dressed.
If all categories of garments can be worn within the home, some spaces are more public than others, which can affect what is worn there. Despite the fact that we are sharing more of our lives through social media and videoconferencing, we are still aware that certain garments have different levels of propriety. Most people would not open the door to a delivery person in worndown pyjamas. Different domestic spaces allow us to play different roles and the style and functions of our clothing change to reflect rooms and situations.3
Curators
Anne Bissonnette, PhD, Bronwyn Bates, Rhonda Buie, Emma Carr, Juli Grombacher, Frances Heaton, Danielle Klatchuk, Evelyn Leung, Diana Leyva Luciano, Ariane Mendoza, Thomas Osterling, Nicole Morozewich, Emma Ross, and Chloe Schell.
The curators would like to thank the individuals and entities that made this exhibition possible. At Art Resource: Diana Edkins and Robert Dunkin. At the Cincinnati Art Museum: Rob Deslongchamps, Head of Photographic Services. At the Fashion Institute of Design & Merchandising: Kevin L. Jones, Curator, FIDM Museum. At the de Young Museum \ Legion of Honor's Caroline and H. McCoy Jones Department of Textile Arts: Laura L. Camerlengo, Associate Curator of Costume and Textile Arts, and Jill DAlessandro, Curator in Charge of Costume and Textile Arts. At Duke University Joshua Rowley: Reference Archivist, John W. Hartman Center for Sales, Advertising & Marketing History, Rubenstein Library. At the Frick Collection: Rachel Schwartz, Rights and Reproductions. At the Gallerie Ary Jan: Madame Ary Jan. At Hansgrohe SE: Sven Renkel, Leiter Hansgrohe Aquademie. At the Kent State University Museum: Sarah J. Rogers, Museum Director. At SystemShift Solutions: Fred Drury, CTO. At the University of Alberta, Brad Grier, ALES Digital, Faculty of Agricultural, Life & Environmental Sciences, Holly Horvath, Executive Assistant to the Chair and Office Coordinator, Department of Agricultural, Food and Nutritional Sciences, Michael Siebert, Program Coordinator, Office of Advancement, and Dominik Royko, LMS Programmer Analyst, Information Services & Technology, Teaching & Learning Services. At La Vie en Rose: Lina Di Liello, Vice-présidente, Chief Merchandising Officer, and Mirna Saffouri.
We would like to thank Miranda Zechel at Cloud Nine Pyjamas for their financial support.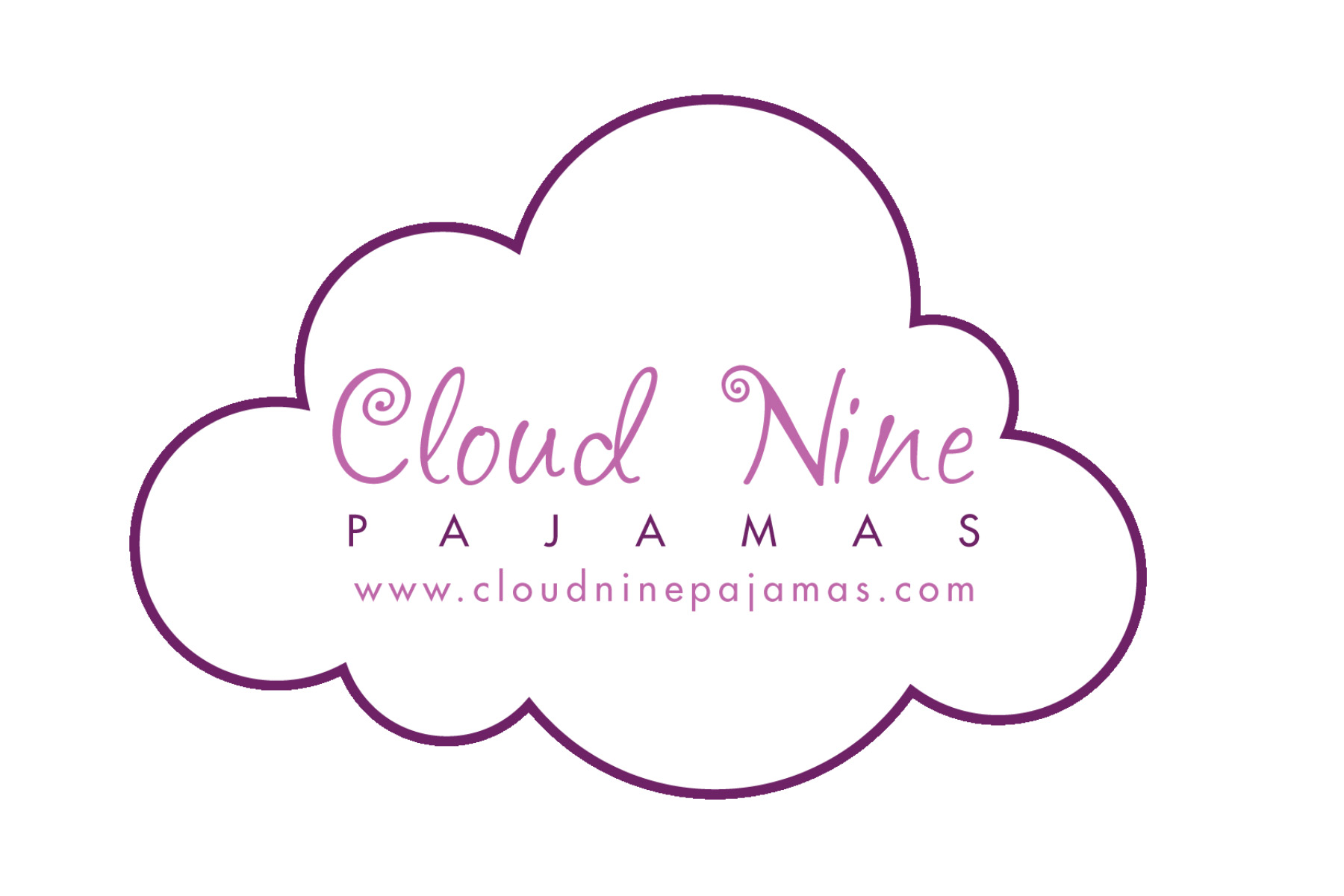 Last but not least, a heartfelt thank you to our wonderful Community Funded donors: Wendy and Clarence Bouwsema, Patrick and Carole Bowler, Marianne Cairns, Marilena Carminati, Brenda Davis and Bruno Drucker, Denise & Drew Fraser, Stephanie Gariepy, Carolyn and Tim Heaton, Reesa & Damon Heron, Ken Klatchuk and Sharlene Yanitski, Angelique Mandeville, Cheryl Reid, Mark Schell & Danusia Ziomek, Stacey Wasmuth, Sandra and Mike Wasylchuk, Deanna Williamson, and all who donated to our crowdfunding campaign.