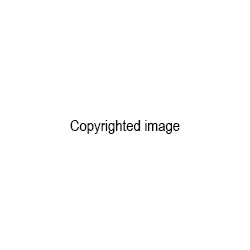 Venus de' Medici
Unknown creator, possibly either from the Portico of Octavia at Rome or Hadrian's Villa at Tivoli, probably produced in the 1st century BCE, but likely a copy of an earlier Hellenistic original.
Marble.
Uffizi Gallery (inv. 224), Florence, Italy.
©2006, SCALA, Florence / ART RESOURCE, N.Y.
Reproduced within ArtStor's Terms and Conditions.