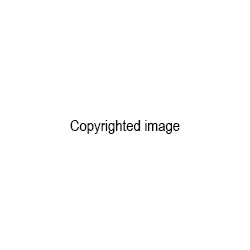 Print of Venus Kallipygos
From Gérard Audran's Proportions du corps humains, mesurées sur les plus belles figures de l'antiquité, 1683.
German translation published in 1690.
The Warburg Library Institute, London, United Kingdom.
Reproduced within ArtStor's Terms and Conditions.
See the publication on the Warburg Library Institute's Web site at page 23 of http://warburg.sas.ac.uk/pdf/cbh715b2430595.pdf.